Plain Screen
Continuous-slot design provides increased open area
for better flow
Wedge Wire Screen is designed to control various processing conditions, including volumetric flow rate, dimensional media retention, open area and fluid pressure capabilities.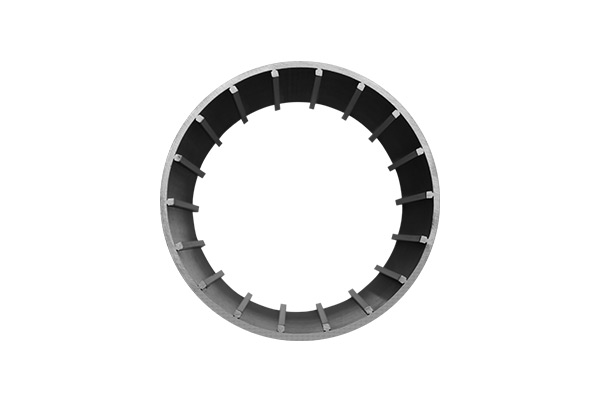 Type:
Weld-RingxWeld-Ring
Weld-RingxCap
FlangexCap
FlangexWeld-Ring
Plain Squared Ends
Plain Ends (cut and shipped)
Materials:
304/304L
316/ 316L
321
410S
Hastelloy C-276
Duplex
Super Duplex
Alloy B3
Monel 400
Alloy 20
Benefits of our Plain Screen include:
Very low pressure loss

Extended product life and increased durability

Stronger and more durable

Wide range of profile wires available to suit most applications

Suited for applications that require support for heavy media

High-precision slot sizes are available to meet your requirements

For surface filtration, the V-shaped surface wires allow for easy cleaning by mechanical scraping or backflushing
Typical Industries for use
Product Quote
Once we receive your request we will contact you within 48 hours.
V-Shaped Wire
Wedge Wire Screens are manufactured by resistance welding the highest-quality, raw, V-shaped wire onto support rods. The screen is then cut, shaped, fabricated and polished.
The continuous slot formed by the V-shaped surface wire ensures a two-point contact between particles and the slot, which minimizes clogging.